Sweatpants are loose-fitting and casual pants. Maybe you would say, aren't they just sports pants? Of course not. There are many styles of pant pants nowadays, some are straight-leg style, some are tie-up style, and some are wide-leg trousers style.
Therefore, when we choose this kind of pants to wear, it is best to choose according to our body needs, so that we can wear them more fashionable and beautiful.
Below is our common style of sweatpants:
1. The version of the trouser leg opening
The overalls of the pants are relatively loose, so pay special attention to the prominence of the line of the figure to avoid the feeling of bloated lower body. Choose the trousers with straps, so that the trousers fit the ankle line, highlight the slender ankles, not only look thin but also have a sense of hierarchy.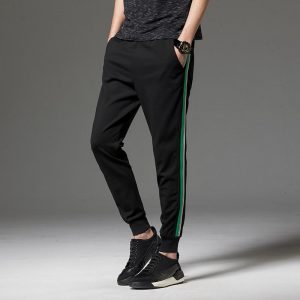 2. Straight version
I chose a straight version of the pants to match. The pants are not too wide, so they are very friendly. It is casual and comfortable and shows an unruly personality attitude, and the slightly loose and straight version is very friendly to the cover of the leg shape, whether it is thin legs, thick legs or legs that are not straight enough, it can be used to match.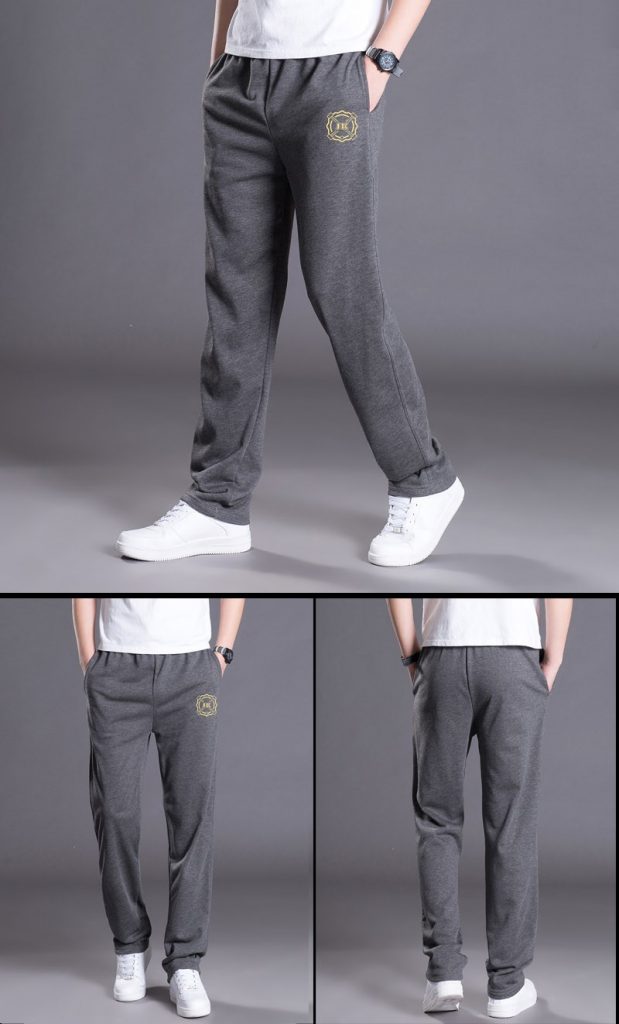 3. Wide-leg pants version
The width of the wide-leg pants from the thigh to the top and bottom of the trousers is basically or exactly the same. The loose silhouette makes people look more atmospheric, modifies the imperfect leg shape, and can tie the waist and abdomen to make the whole body very thin.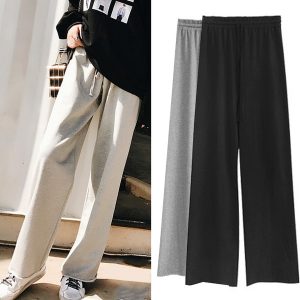 As a professional manufacturer of sweatpants, we can also customize the style you like according to your requirements. If you are interested in our products, please feel free to contact us at any time.