The packaging method of sweatpants includes the following steps:
1. Hang up the clothes on the hanger, and then hang tags one by one, according to the number of yards.
2. Put the desiccant into the pocket of the clothes, pay attention to the deteriorating or damaged desiccant, do not put it in.
3. Put the clothes flat on the table, put the moisture-proof paper on the embroidery part of the clothes, and fold it flat.
4. Hold the bag with both hands, put it in front of the folded clothes, pull it back, and put the clothes into the bag.
5. Put the bagged clothes into the box one by one, then press to drive away the air, and seal the box with a sealer.
Our normal packing for sweatpants is each piece shall be packed in a polybag, about 100pcs in a carton.
As a professional sweatpants manufacturer, we can also customize any logo on the polybag or make special packaging according to your requirements.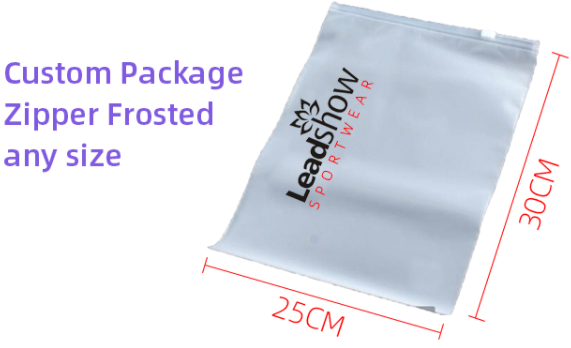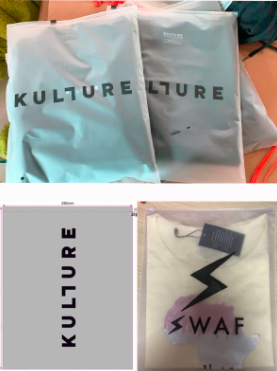 Customized packing bag with logo sticker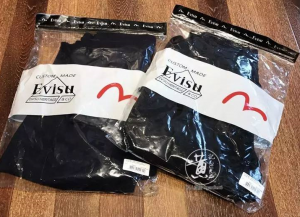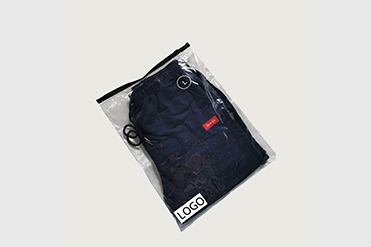 Custom packaging with printed color box