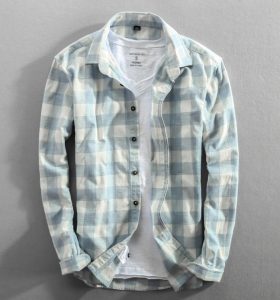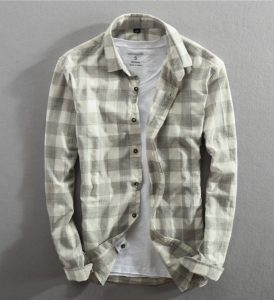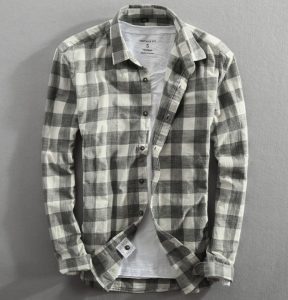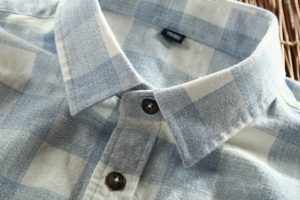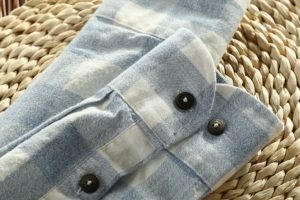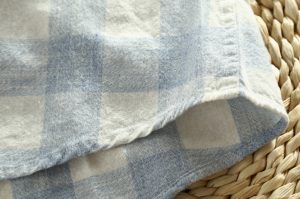 Product Parameter
Item

content
optional

Fabric Content

100% organic  cotton or  linen

 Corduroy cotton /hemp / linen / Polyester or Cotton and linen blend etc

 according to the customer's requirement.

Fabric Weight

Custom fabric weight is ok
140g,160g,180g,200g,220g,240g,260g,280g, etc.

Color

Any color
Any  color or multi-colors can be customized

Size

Custom size
european sizes,USA sizes,asian sizes

Logo and Design

Custom design

Silk screen printing–Water ink , Rubber ink , Foil printing ,Velvet printing, Glitter printing , Emboss printing,etc.

Embroidery–Normal embroidery,3D embroidery,Bead embroidery,etc .

Rhinestone,Nailhead,Rhinestud,etc .

Washed technic,Dip-dye,Patch ,Woven,etc.
How to match men's casual shirts:
Clothing matching is perhaps the most troublesome thing for men. The matching of shirts is also an unusual knowledge. We can use the unchanging men's casual shirts to match the taste of fashion, and we can also match the tools of mature men.
Steps/Methods:
When wearing a casual shirt, don't forget to match pants with the same casual style such as khaki, fine canvas, and casual shoes. The color choice can be bolder, and you don't have to stick to safe colors such as black and gray.
People with dark-skinned skin will look darker and yellower wearing green and gray-toned shirts and will cause some dirty feeling; fair-skinned people wear bright shirts to set off the skin very white, but this often makes men look Lack of masculinity, of course, this is also the trend of the surging neutral trend this summer.
When wearing floral shirts, you must avoid bringing a lot of gold and silver jewelry. Others will think you are a small upstart who sells and sells on a street stall.
After reading these rules, you are still not sure about the collocation of inner and outer clothing, upper and lower clothing, then remember one thing: white shirts are suitable no matter what it matches.