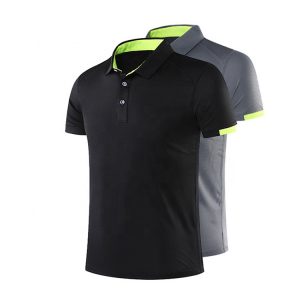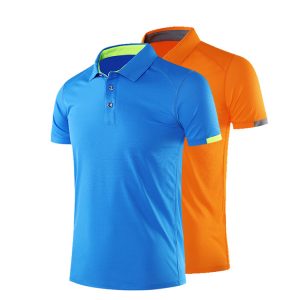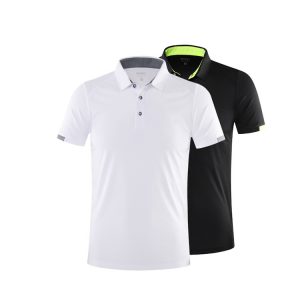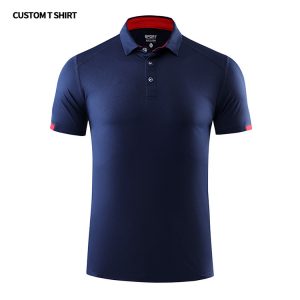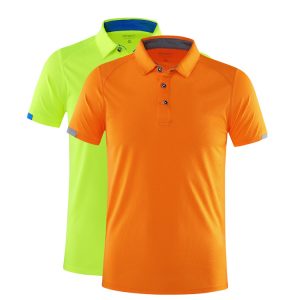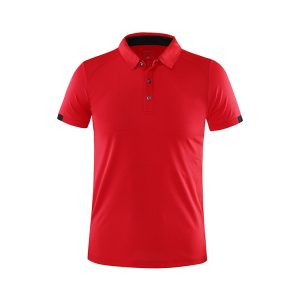 Supplier

Yiwu D-Create Clothing Co., Ltd.
We have manufacturers in Yiwu Zhejiang China

Products

T shirt, Polo Shirt, Hoodie(Sweatshirt), Hat(Cap), Apron, Vest(waistcoat),
Work Clothes, Technical Jacket,etc.

Logo

Can be costomized

Sexuality&Age

Men/Women/Junior/Youth/Toddler/Newborn/Infant

Fabric

Cotton(100% cotton), (85% cotton+15% polyester)(95% polyester+5% spandex),
(100% polyester), (65% cotton+35% polyester),(65% polyester+35% cotton), (90% cotton+10% spandex), (65% polyester+35% cotton),(65% polyester+35% cotton),etc.

Feature

Eco-Friendly,anti-shrink,Anti-Pilling,Breathable,Comfortable,Quick Dry,Plus size,
Thermal etc.

Suitable Occasion

Casual/Office/Social Contact/Hip Hop/High Street/Punk Style/Moto&Biker/
Preppy Style/England Style/Harajuku/Vintage/Normcore etc.

Neck

O-neck, Turn-down collar, stand collar, V neck, Polo neck, Turtleneck, etc.

Sleeve

Short sleeve, long sleeve, Half sleeve, sleeveless,etc.

Size

XXXS, XXS, XS, S, L, M, XL, 2XL, 3XL, 4XL, 5XL etc. Size can be Customized for bulk production

Color

White, black, gray, red, blue, yellow, green, navy, pink, khaki etc.
Color can be Customized for bulk production

Weight

140g, 160g, 180g, 200g, 220g, 240g, 260g, 280g, 300g etc.

Hot sizing process/Heat transfer print/Embroidery/Screen printing
All-over printing/Gold(Silver) ironing process

Sample time

For our in-stock items:
1~3 days for blank shirts
2~5 days for orders of Heat Transfer Print/Hot Sizing Process/Gold,Silver Ironing Process
3~7 days for orders of Embroidery/Screen Printing/All Over Printing (AOP)
For sizes or colors or fabric customed Clothes:
It depends(usually 5~15 days).For more information,please contact us.

MOQ

Blank garments without logo:MOQ=2 pcs
Custom garments:MOQ=30 pcs

Delivery

DHL/UPS/Fedex/TNT/EMS/By sea/By air/etc.

Payment

Western Union,T/T,Moneygram,Paypal,et

Packing Details

1 pcs in a poly bag, cartoon is available if you need it.
Polo shirts were originally called tennis shirts. They were originally worn by the nobles when they played polo. Perhaps because of their comfort, they liked to wear short-sleeved clothes with collars. Over time, it was called "polo shirt" (polo shirt), and later it became popular among the public, so it evolved into ordinary casual clothing. The design of the Polo shirt is based on the premise that it does not need to be pierced into the trousers. The back is long, the front is short, and there is a hem with a small opening on the side. This hem design can prevent the wearer from wrinkling when the wearer is sitting down.
Feature
As one of the classic legends in the history of casual wear, POLO shirts have always enjoyed a high share of Western men's wardrobes. Because it is neither too casual like a collarless T-shirt nor rigid and serious like a shirt, it is very suitable for commercial entertainment occasions. Although the style of the POLO shirt has not changed much since its birth, the bright, bright colors, sweat-absorbing and breathable texture, and casual style make it enduring on the fashion stage.
POLO shirt: thinner, more feminine
Some Chinese think that POLO shirts are "old sweaters", worn by middle-aged people over 40 years old. You don't know, POLO shirts are not only young and sporty clothes, but also represent a gentleman's taste. Under the concerted efforts of all European and American clothing brands, POLO shirts seem to have given off a brand new brilliance. Men's clothing is becoming more and more popular for the "slimness" sense, and most designers strive to "cut" the skinny figure with perfect tailoring. What surprised us was that the combination of tight-fitting POLO shirts, pencil pants, and canvas shoes could be so sexy.
What exactly is a polo shirt? If your answer is still "a T-shirt with a collar", it is too unimaginative.
POLO shirt is the third form that exists between rigor and entertainment, allowing you to be lively when having fun, and dignity in serious occasions; POLO shirt is a new definition of life for young people, creating wealth and enjoying fun , What you want is wonderful! Today, we have no denying that the products of leisure culture can also become classics. The youthful spirit contained in POLO shirts will make them continue to be the pursuit targets of batches of young fashionistas.