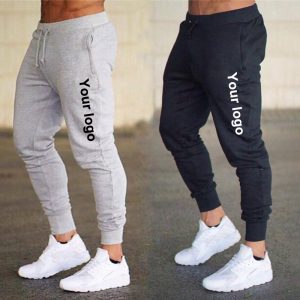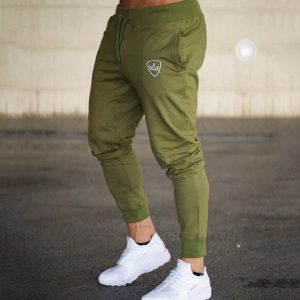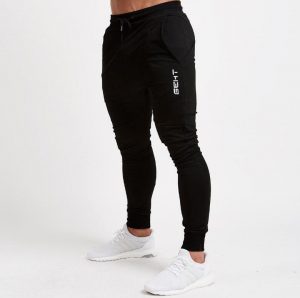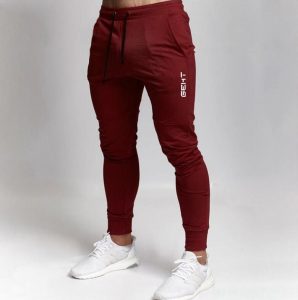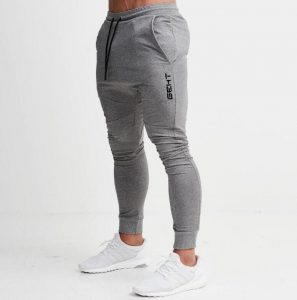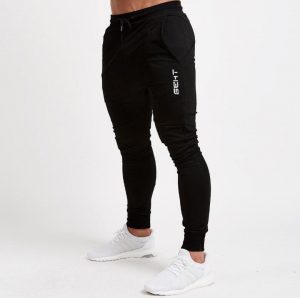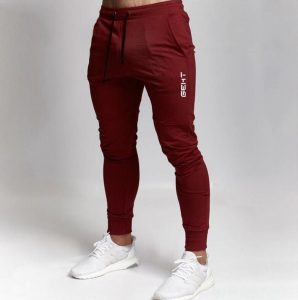 | | |
| --- | --- |
| Brand | Luren |
| Design | Casual clothing suitable for outdoor and various sports |
| Size | Multi size optional |
| Logo | Heat Transfer, Screen Printing. |
| Color | as picture |
| Packing | 1pc/ polybag, or as your requirements. |
| MOQ | 2PCS. |
| Shipping | EMS, DHL, Fedex, TNT, Sea shipment. |
| Delivery time | 7-10 days after the receiving of the payment. |
| Payment terms | T/T, Western Union, Money Gram, Trade Assurance,Paypal. |
The difference between sports joggers and other pants:
If you really don't know the difference between sweatpants and other pants, take five minutes to look at this popular science, to ensure that you can understand it suddenly.
In fact, sports pants are quite different from other pants.
First of all, sports pants are not equal to casual pants. Casual pants, as the name suggests, are pants that are very casual to wear. They are a very casual choice. In the dictionary, casual pants mean all informal business, government and public trousers. Sports pants are focused on a specific sports item, and its style or material has certain requirements. Sports pants are worn for special sports. Although they can be worn as casual pants, they always give people a sense of nondescript.
The difference between quick-drying pants and sports pants is that: sports pants absorb sweat when people exercise, but quick-drying pants are not so hungry. Quick-drying pants transfer moisture to the surface of the clothes through air circulation. The moisture evaporates to achieve the purpose of quick-drying, and this method of quick-drying pants can quickly dry the pants. After wearing quick-drying pants, the moisture will disappear in about an hour, but if it is sports pants, it should be difficult to dry. Because the drying speed of quick-drying pants is 50% faster than that of ordinary pants, and it is more comfortable to wear than ordinary sports pants.
The overall sports pants are relatively loose. Generally, the fabrics of materials suitable for strenuous exercise are selected, and the trousers are not a trouser with such high requirements. In fact, the meaning of the trousers is closer to the casual pants. The overall feeling of school pants is closer to some sports pants, because most of them are open at the bottom, of course, there are also sealing, but it is only closed at the ankle position, but the guard pants are big and small at the top, and the whole is slow. Slowly becomes smaller.