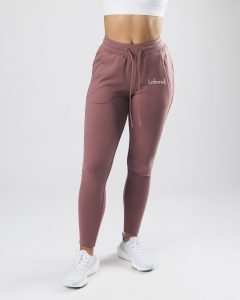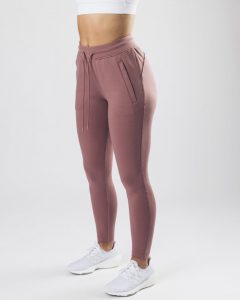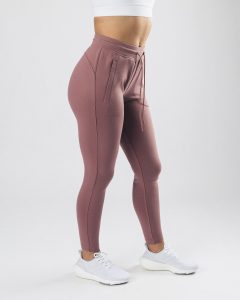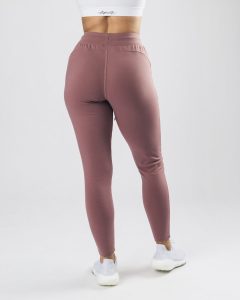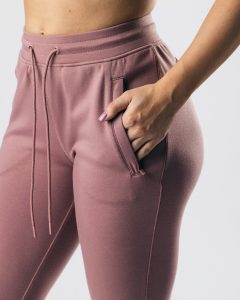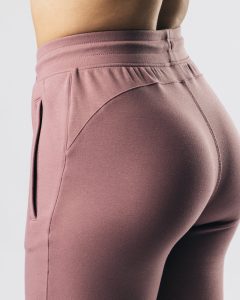 Product Description:
Hot Sale Women Track Pants Casual Fitness Joggers Plus Size Sports Women Joggers Pants

Cotton/Polyester

Fabric: Fabric Content/ Colors


Artwork: Prints/ Embroidery with your logo

Trims: Main Label/Wash Label / Hangtag…

5-7 Days Express, 

(Pls inquiry for best option)

Support (30 Days for return and refund)
What is Joggers?
Joggers are more focused on sports, and have special requirements for the material of the pants. Generally speaking, joggers are required to be easy to wick away perspiration, comfortable, and not involved. They are very suitable for intense sports.
The overall design and fabric of joggers have a certain technological content, which is suitable for summer wear. The material of sports pants is mostly nylon and polyester.
Joggers are the first choice for young people
Joggers represent a kind of fashion and vigor. Wearing joggers can not only show your beautiful figure well, but also make you full of confidence. Adults will be a few years younger immediately when they wear joggers, and they will be excited when they walk. .
Students look more energetic when wearing sports pants. The upper body is matched with school uniforms. The student bag makes the image of students more energetic and vigorous. Students are generally more active. The abrasion resistance of joggeres solves the worries of parents of students.
Office workers, Joggers on your lower body and wear professional or casual clothes to make your appearance full of confidence. Sunshine Whether it is in a bright and bright office or entertaining and shopping during leisure time, Joggers will be Your first choice for travel.
Joggers are paired with sports shoes. Leather shoes make your image more outstanding. You can match them according to your hobbies. As long as it is your favorite style, you will be reluctant to think about it.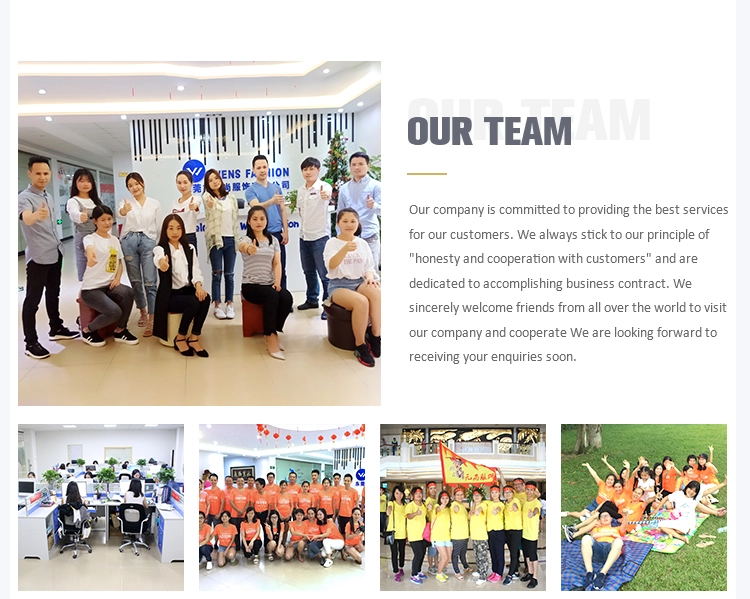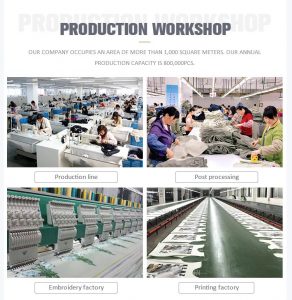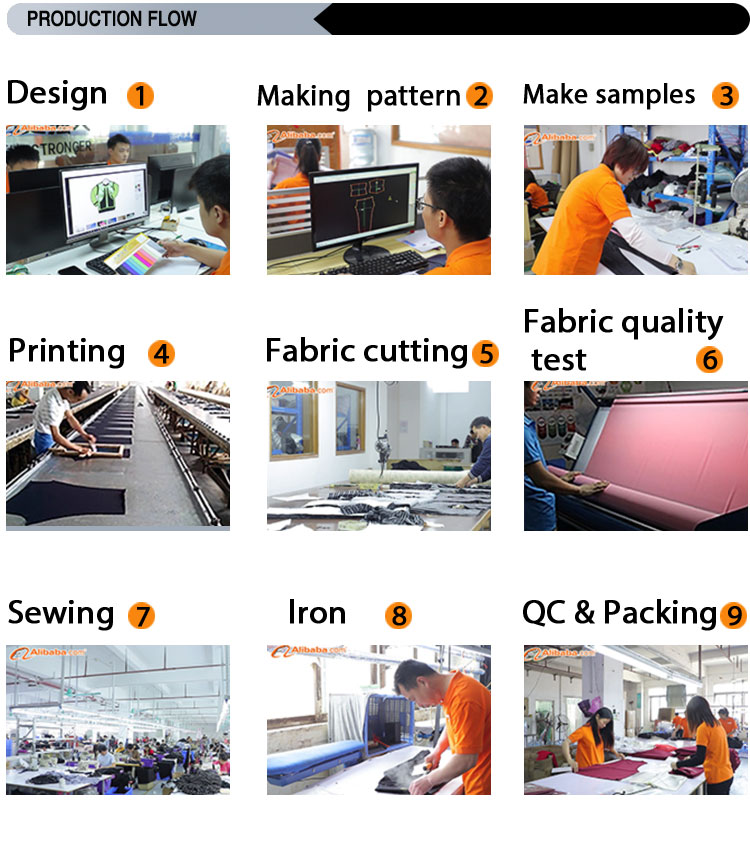 Sample Room