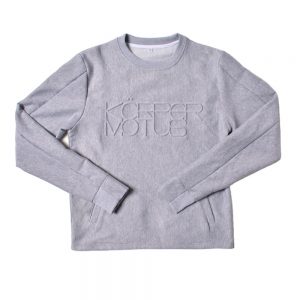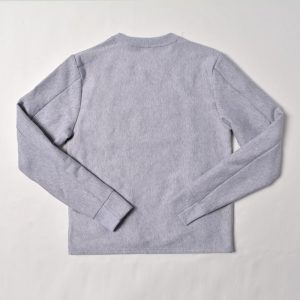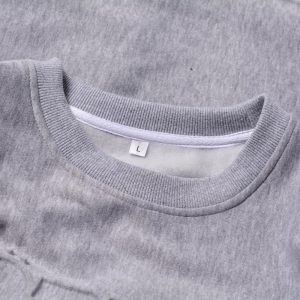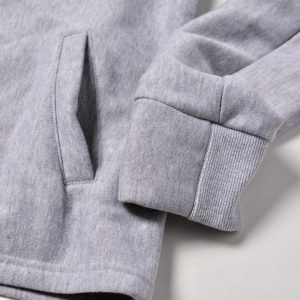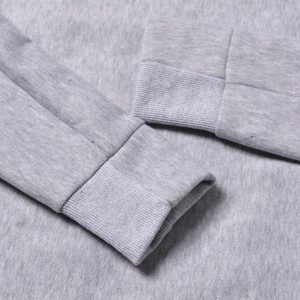 | | |
| --- | --- |
| Item | Customized 3d embossed cotton sweatshirt |
| Size | US . UK or custom size all available |
| Color | According to customer's requirement |
| Logo | Custom printing or embroidery logo |
| Sample Time | 7-15 days |
| Leading Time | 15-30 working days after sample approval(it depends on your quantity) |
| Moq | 70 pieces |
| OEM & ODM | Yes |
Sweater purchase:
Men's sweater
The first thing to consider is the fabric of the sweater. Generally, it is mainly made of cotton, or a little blended. It belongs to knitted terry cloth (three-thread inserted weft). The front is knitted with texture and the inside is looped. If it is piled, it is called flannel. Because it has a high probability of being worn next to the body, it pays attention to comfort!
Secondly, we must choose the style of sweater. Usually there are round necks, pullovers, half-open necks, and full-open doors. Different styles will feel different when worn. Half-open collars and full-open doors are generally more casual and fashionable.
Choosing a good sweater, the most important thing is the choice of fabric. If the fabric is not well chosen, it is easy to lose the functionality of the sweater. Most of the cheap sweaters sold in the market, especially in some online shopping, are made of CVC fabrics. It is the polyester-cotton we usually call that it has poor air permeability and generates static electricity, making it uncomfortable to wear. Some even use chemical fiber materials, which will lose the warmth and breathability of the sweater. It is best to use pure cotton fabrics. The sweaters made are the best in terms of comfort. The best cotton in China is Xinjiang cotton. Due to the special geographical environment, Xinjiang has long lint, high fiber tenacity and good quality. . Coupled with the combing process, the shorter cotton fibers are combed, and the impurities in the cotton are removed to create a smooth yarn, which makes the cotton fibers more tenacious, not easy to fluff, and the quality of cotton is more stable. In order to further increase the comfort of the sweater, it is necessary to sand the fabric, preferably carbon sanding. Carbon sanding is a method of fabric sanding using a sanding roller made of carbon fiber abrasive filaments. The feeling of leather velvet will not cause damage to the strength of the fabric, no long hair, no edge middle cover and no frayed sweater tops, and the colored cloth has no obvious color difference. Finally, after a soft wash, the clothes will further increase the comfort, and this feeling will be remembered after skin contact.
Few types of clothing can balance fashion and functionality, but sweaters are an exception. Due to the fusion of comfort and fashion, sweaters have become the first choice for athletes of all ages.
Not to be outdone, trendy men and women, no matter what season, they always have to buy a few sweaters for themselves, and versatile sweaters with different handbags, necklaces and other accessories are also very fashionable. Nowadays, sweaters full of totems are very popular. Because of the fusion of the design of a wide band and the addition of letters and other elements, the sweaters with different patterns look dynamic.
There is no reason, you can have at least two sweaters: a turtleneck, a cardigan. If you are accustomed to indoor fitness, you can choose to be tighter, if you often do outdoor sports, you can choose to be relatively loose-at least add a T-shirt.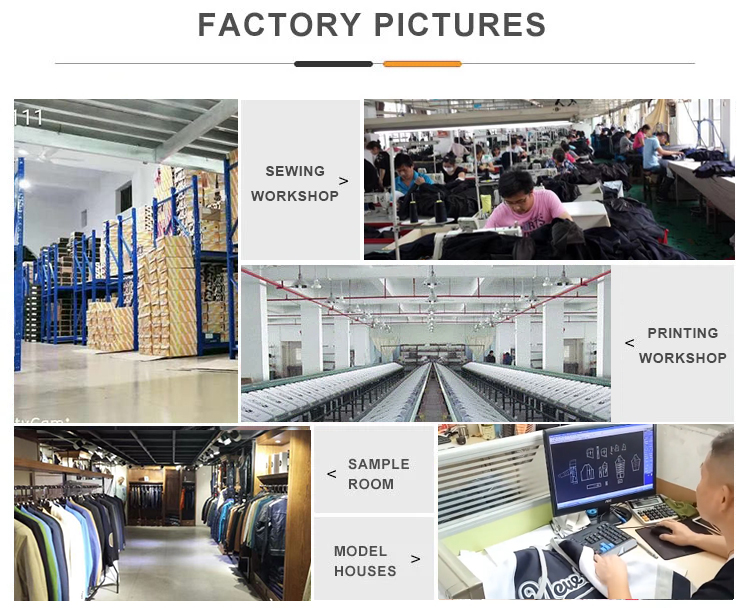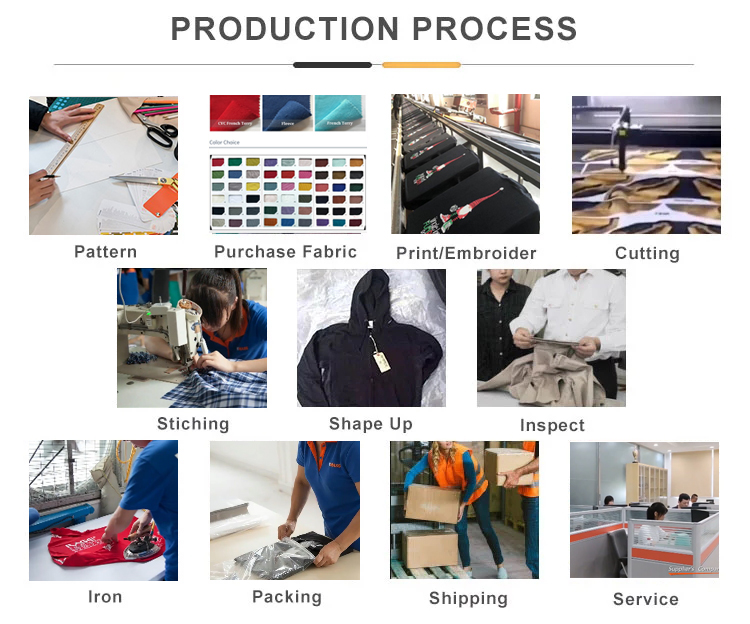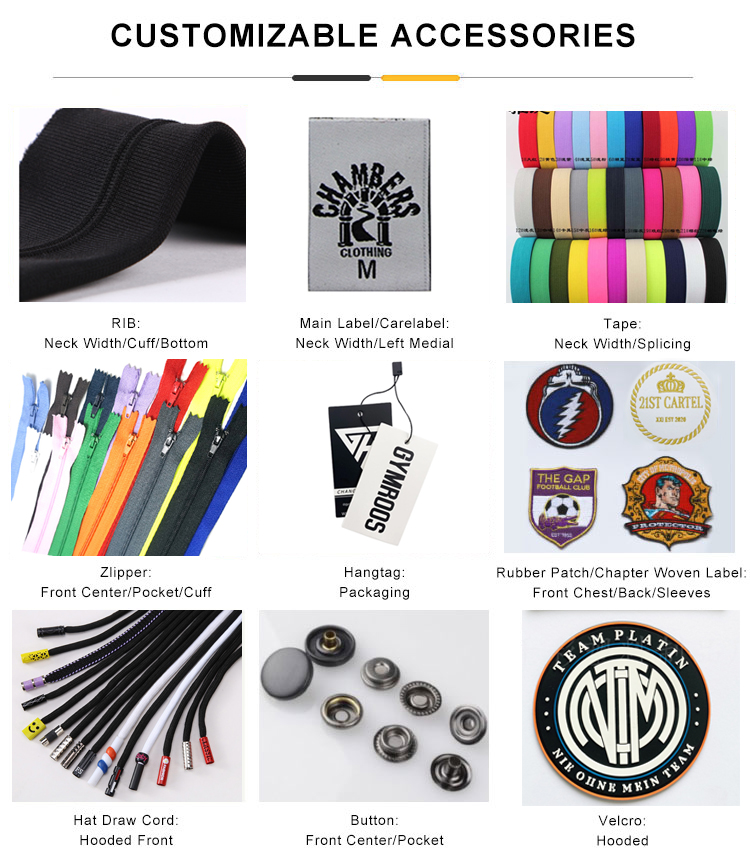 SHIPPING: