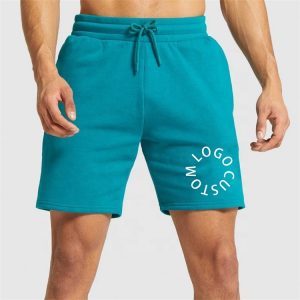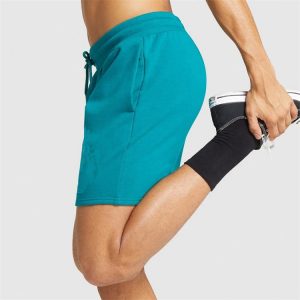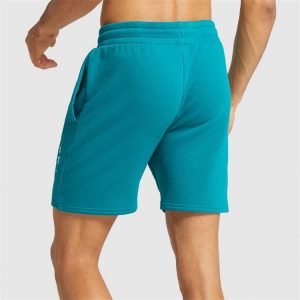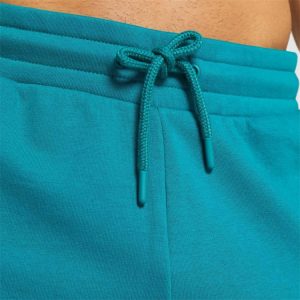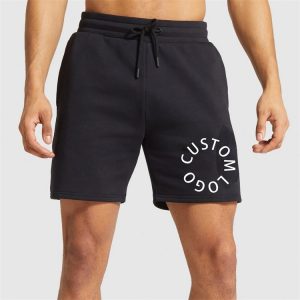 Product Description:
Product Style 

Sweat Jogger shorts for men

Design

Custom

Service Type

OEM/ODM

Logo

Custom. Can printing or Embroidery

Color

Reference color card or Custom

Size

S,M,L,XL,XXL,3XL or Custom

Fabric

Cotton or do base on your sample

MOQ

In stock 50pcs, Custom 100pce

Sample Time

3-7 days

Order time

According to the quantity of the order, usually 2-3 weeks

Service

1.     Fully Custom: Make your uniforms base on your design

2.     Semi-Custom: Use our own style and design but add your team logos or Brand

3.     Free Design: If you do not have designer,we can help to make design.You just need sent us the pics or requirments
Shorts style classification:
Women's
Shorts are still popular in Europe, America and Asia. They are a kind of fashionable clothing that is popular among young women. Hot pants can show the curvaceous beauty of women's legs, and they are more sexy and charming with boots.
male
Shorts can be described as a must-have for men in summer, not only refreshing and free, but also with a casual fashion sense. The characteristics of men's shorts are clear at a glance, that is, "short". In the past, in everyone's minds, it seemed that only women's shorts had "super shorts". However, as men's shorts have become shorter and shorter in recent years, men's super shorts have also become the main force of popularity now and even in the future. Not only women have to show off beautiful legs, but men's strong and slender sexy legs are also time to show off. It is definitely the best choice for men's sexy extra points.
Buying guide
Sweet shorts: This type of shorts generally choose bright colors, light materials and even a small amount of luster. They will not be particularly tight, but will pay more attention to details, such as bows, laces and other cute ornaments. Can add infinite charm to it.
Sexy shorts: In fact, you don't have to be short enough to show your buttocks to be sexy. As long as you keep a simple and tight-fitting shape, and then choose a suitable top, the sexy temperament is easy to show.
Handsome shorts: shorts are easy to wear handsome feeling, especially camouflage, straps, denim, special styles and special fabrics, it is easy to bring out this feeling.
Elegant shorts: It is not convenient for professional women who go in and out of the office every day to choose shorts, because many shorts give people a too casual feeling and are incompatible with the serious atmosphere of the office. But as long as you choose the right style and match the top with simple and elegant colors, you can wear comfortable shorts and blend into the workplace.